Author: Anis H. Bajrektarević – 30/10/2019
2019 sees the 30th anniversary of the European 9/11 – the fall of the Berlin Wall. Dislike the 9/11 that came 12 years later, which many now associate with the demise of the Anglo-American dominant capitalism, for the most – this European 9/11 marks the final end of the Cold War. Downing the Wall brought about the subsequent collapse of communism – narrative goes. Hence, it should be a date to celebrate annually as a final, everlasting opening of the road to universal freedom prosperity, globally shared rosy future – in word: a self-realisation of humankind.
The counter narrative claims something else. All the major socio-political movements, since the Enlightenment until the end of XX century, offered a vision for the entire human race: Universally concepted (or to say ideologized) for a universal appeal. Each of them had a coherent theory and strong intellectual appeal on fundamental issues (i) redistribution and (ii) access. E.g. the redistribution of knowledge and access of illiterate mases of burgeoning societies to it; redistribution of means of production and access of proletariat in critical decision-making; redistribution of production locations and access for all through unconstrained trade over the free oceans and seas, open to all. So, the claim goes that the collapse of the Berlin Wall was not an end of Communism (marked by the unilateral takeover of the Eastern German society). That meant far more. It marked an end of the planetary visions. Two competing ideologies heavily contested each other all over the globe, particularly in Berlin. And there, on 9/11, they lost both – beyond recovery. Ever since the 9/11 (of 1989), nobody is able or willing to offer any universally conductive vision for all.
Finally, it is wrong to conclude that it is the end of coherent universalism – it might be rather an (irreversible) end of the redistribution and access.
9/11 as a De-evolution?! Let us take a closer look.
Continue reading, download the Analytical Dossier AD_26_2019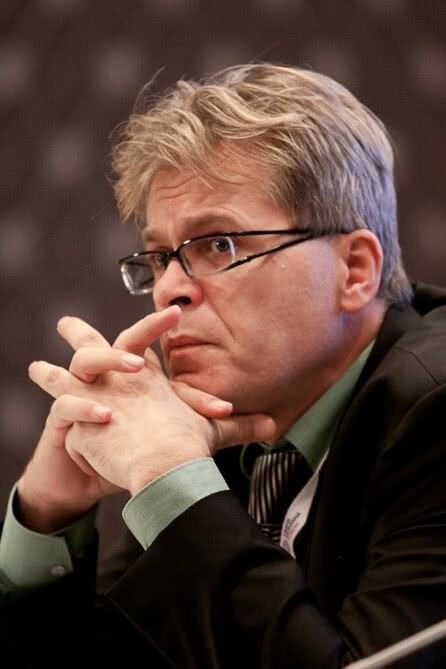 Anis H. Bajrektarević is professor in international law and global political studies, based in Vienna, Austria. His 7th book From WWI to www. 1918-2018 is published by the New York's Addleton Academic Publishers earlier this year.