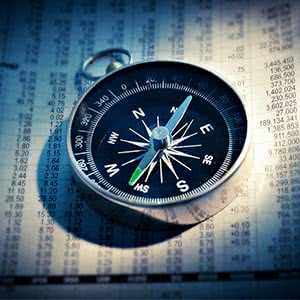 ITA
Vision & Global Trends: i nostri focus
La piattaforma si impegna a promuovere il dialogo tra le civiltà e a monitorare le dinamiche legate ai processi di globalizzazione, innovazione e ricerca.
Il focus avrà ad oggetto Paesi, aree territoriali, entità internazionali, grandi players economici emergenti i cui elementi di originalità potranno fornire paradigmi replicabili nell'ambito dell'economia sostenibile, circolare e della condivisione.
La piattaforma monitora costantemente la dimensione delle nuove tecnologie legate all'Internet of things, automazione, robotizzazione, biogenetica, big data, sistemi cognitivi e nuovi materiali, settori la cui velocità dei cambiamenti influisce notevolmente sugli aspetti individuali, sociali e sugli equilibri internazionali. V&GT si propone, inoltre, di studiare e analizzare le dinamiche geopolitiche, le sfide ambientali e quelle derivanti dalle nuove infrastrutture strategiche, materiali e immateriali.
ENG
Vision & Global Trends: our focus
The platform is committed to promoting dialogue between civilisations and monitoring the dynamics linked to the processes of globalisation, innovation and research.
The focus will be on countries, territorial areas, international entities, and emerging, great economic players, whose elements of originality may supply paradigms that can be reworked in the field of sustainable, circular economy and sharing.
Further, the platform constantly monitors the dimension of new technologies linked to the Internet of things, automation, robotisation, biogenetics, big data, cognitive systems and new materials, sectors whose speed in change has a great effect on individual, social aspects and international balance.
V&GT also aims to study and analyze geopolitical dynamics, environmental challenges, and new tangible and intangible strategic infrastructures.