Author: Maria Grazia Melchionni – 05/02/2019
ABSTRACT
Having analysed the present state of the EU and the more relevant external circumstances, assuming that the perspective of a stabilized, strong Eurozone may become true before too long, the author looks forward to building on this already existing avant-garde of the EU, for more integration in defence that is needed.
Based on the model 'hard core' of differentiated integration – by which differentiation is in time, not in space as in the model of 'variable geometry' -, the Eurozone is centripetal for the EU rather than centrifugal as other forms of differentiated integration could be. The author argues that in the frame of the Eurozone, which has also shown a certain capability to develop political impulses according to the circumstances, a Permanent and Structured Cooperation (PESCO) for defence may be born successfully and represent a completion of it: a defence avant-garde coupling a money avant-garde.
On the table of the policymakers, today, defence is back with a grade of urgency, and Eurozone of defence seems to be a great initiative likely to produce a new phase of boost in the European construction, while alternative scenarios look less significant and less effective.
In a post scriptum the author analyses unexpected developments occurred in the defence issue after the presentation of the paper at the Universitatean Babeş-Bolyai of Cluj-Napoca International Conference of 26-27 October 2017.
K. W.: Eurozone; Permanent and Structured Cooperation (PESCO); Europe at variable geometry; Europe at more speed; Differentiated integration.
Download the Analytical Dossier AD_5_2019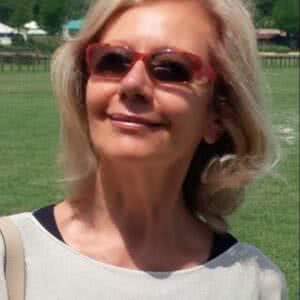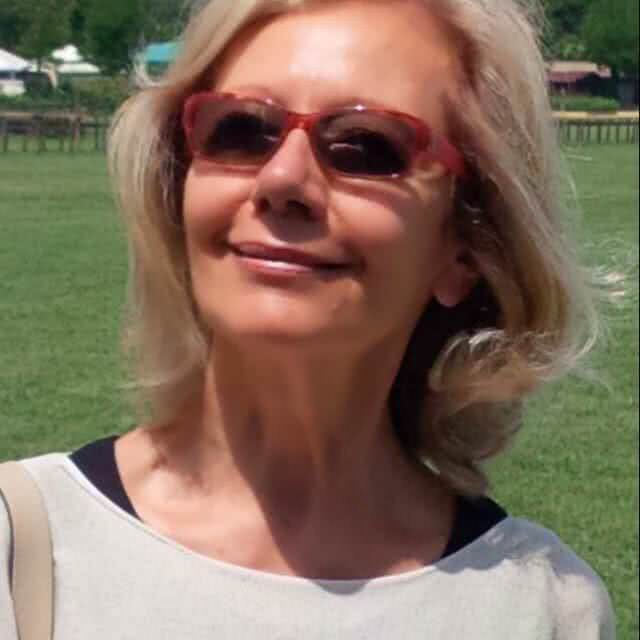 Maria Grazia Melchionni, Professor and Jean Monnet Chair of History at Sapienza University of Rome, Director of RSPI – Rivista di Studi Politici Internazionali
This article is published within the Platform Europe Project
Previous contributions:
Andrey Kortunov: What Kind of Europe Does Russia Need?
Côme Carpentier de Gourdon: For a New Alliance among European Countries
Alexey Gromyko: Political Landscape of Europe. The Spectre of Geopolitical Solitude
Iurie Roșca: Towards Continental Unity
Walter Schwimmer: The Future of Europe
Vincenzo Maddaloni: L'onda dei salvinisti frantuma l'unità dell'europa
Anis H. Bajrektarević: Europe – the letzte Mensch or Übermensch, the new Byzantium or declining Rome
Vladimir Kulikov: Accepting locality as a global trend: implications for Europe
Giovanni Saccà: L'importanza e la necessità delle grandi infrastrutture europee
Chiara Saraceno: L'importanza di una Unione Europea Sociale