Author: Phil Kelly – 01/03/2019
Abstract
Today and likely for decades ahead, the United States ranks as the clearly-dominate global sea power. Its six powerful blue-water carrier battle fleets extend distant from home ports to safeguard maritime passages and to balance Eurasian land forces for American security. But, the immediate maritime challenge from China may disturb this US purpose and hegemony.
           Accordingly, this essay's objective rests with answers to three questions relative to the above contentions:
What American traits have prompted this dominant marine authority?
Why the need for its navy to become so involved over vast oceans and in faraway lands?
How is America responding to the present Chinese challenge?
           Features internal to and beyond North America have underlain a rise to global dominance of US sea power. This strong maritime authority in turn has drawn the Navy's presence over the oceans and within the margins of Eurasia to protect against threats that might confront America, presently, these primarily from China.
Key words: sea power and land power, American heartland, US strategic push/pull factors, offshore balancing/forward presence, Eurasian balancing
Continue reading, download the Analytical Dossier AD_9__2019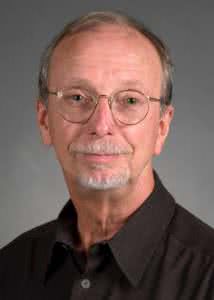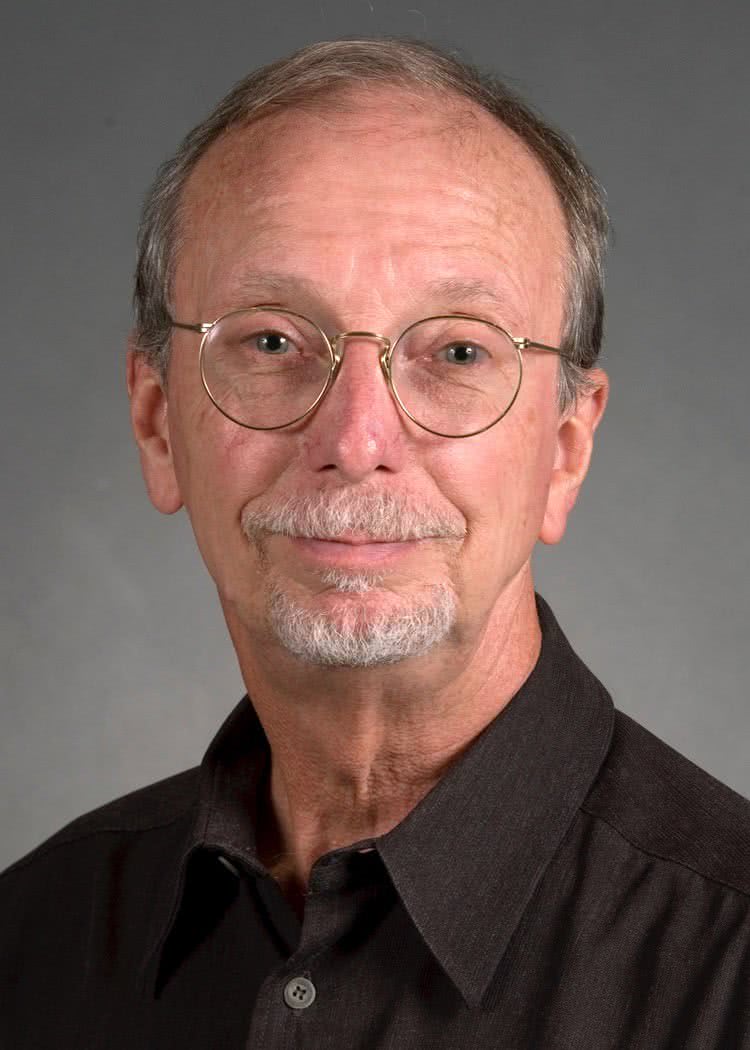 Phil Kelly is the Roe R. Cross Distinguished Professor of Political Science at Emporia State University.