Author: Vision & Global Trends – 04/01/2020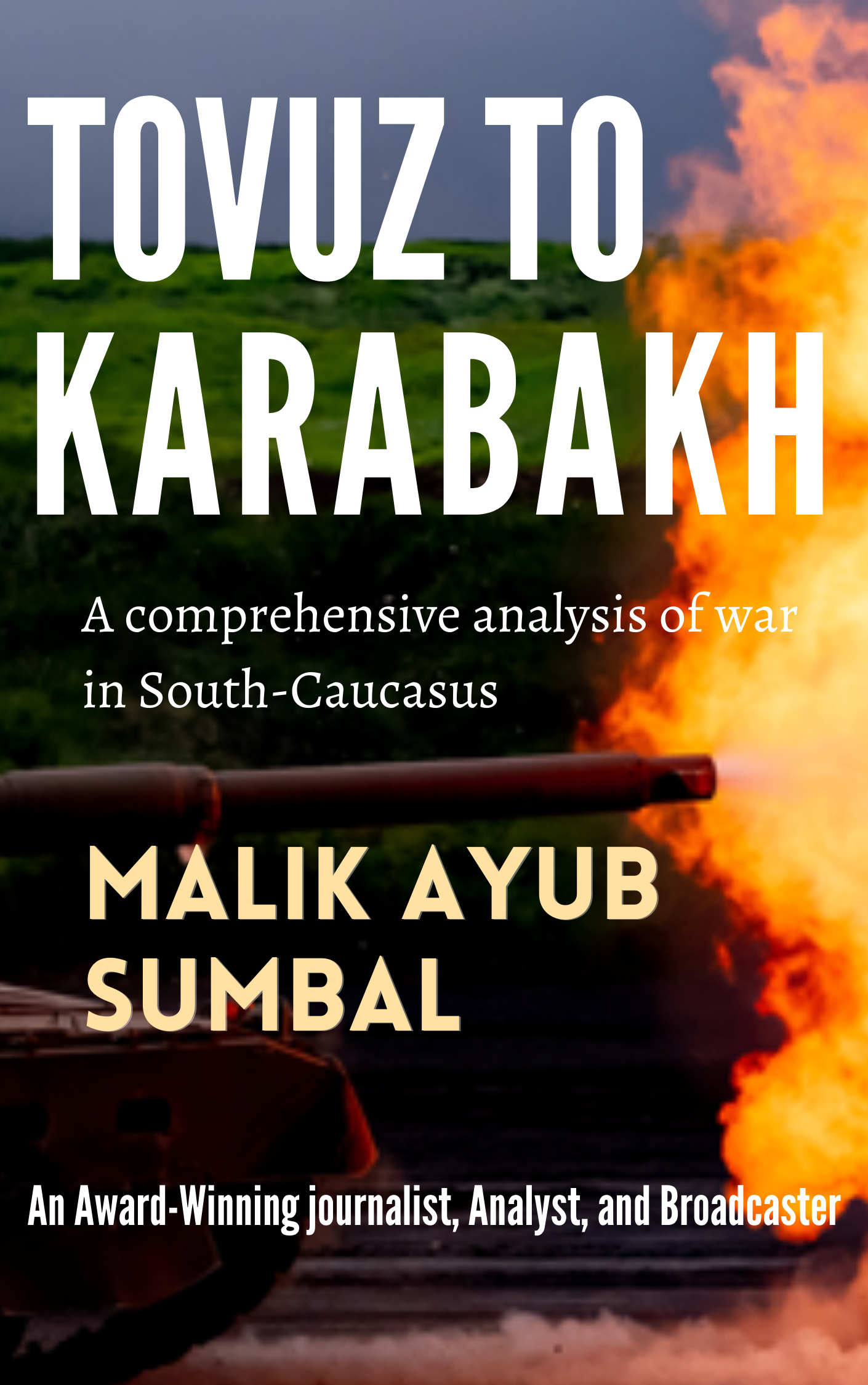 Tovuz to Karabakh, a comprehensive analysis of war in South-Caucasus. It's the first book that is going to be published after the war.
This book has been penned down with the basic objective to narrate a comprehensive analysis of the Nagorno-Karabakh war and the major factors that lead Armenia and Azerbaijan towards full-fledged fighting. Tovoz's attack on July 12, 2020, is the major incident that escalated the tension between both countries.
In the aftermath of the Tovuz incident, Armenia lost its control of Nagorno-Karabakh. There are mammoth challenges for Armenian Primer after losing Nagorno-Karabakh for Nikol Pashinyan it's hard to get his grip on power as he badly lost the confidence of Armenians. The book also attempted to cover the new challenges, developments, and security risks in the South-Caucasus. Tovuz to Karabakh is a book that draws a comparative analysis of the Nagorno-Karabakh conflict. This book gives a glance at the failure of the international bodies who suppose to find a peaceful solution to Nagorno-Karabakh.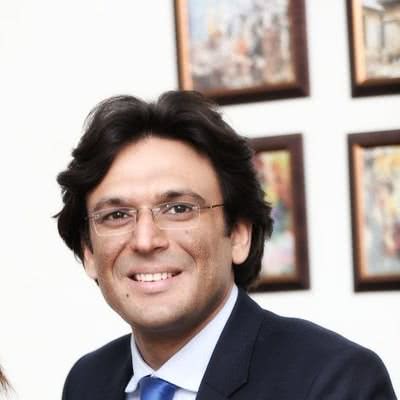 Malik Ayub Sumbal is an Award-Winning journalist, geopolitical analyst, and commentator. Sumbal has been into journalism for the last two decades. He has worked on the key editorial positions in different countries around the world with world-leading media organizations.
Sumbal has won the Syracuse University Mirror Award 2012. The S.I. Newhouse School of Communications at Syracuse University confers the Mirror Awards annually to honor excellence in reporting on the media industry.
Sumbal has spent around six months in Baku and has traveled the whole country. He extensively visited Azerbaijan and during his visit, he compiled this book.
He has a chance to keenly observe the people of Azerbaijan, the political system, and the culture of this country.
He launched Eurasia Media Network having Eurasia Diary and The Caspian Times the two main multimedia newspapers and productions, from Baku during his stay in Azerbaijan. Sumbal is also the founder of the Caucasus Center for Strategic and International Studies (CCSIS) a think tank focusing on the Caucasus region.
Sumbal is a documentary producer and director, he has made several documentaries. One of his documentaries The Final Punch was produced in Pakistan on Polio disease. This documentary was shot during the severe attacks on Polio health workers in Pakistan.
Sumbal has been writing columns in various newspapers on regional and global affairs. His approach in columns is critical towards the double standards.
He also used to comment on various current affairs shows on leading news channels across the world. Sumbal is also a moderator in a series of events in different countries.