Author: Prof. Melda Kamil Ariadno & Prof. Anis H. Bajrektarević  –  07/01/2019
TWINNING EUROPE AND ASIA IN CYBERSPACE
The EU Legislation, ASEAN and its transformative power
While our troposphere is dangerously polluted, one other space – that of intangible world, created by the interconnected technology – follows the same pattern: a cyberspace. Additionally, our cyberspace becomes increasingly brutalised by its rapid monetisation and weaponisation. It mainly occurs through privacy erosion. How to protect effectively individuals and their fundamental human rights, and how to exercise a right for dignity and privacy?
The EU now offers a model legislation to its Member States, and by its spill-over power to the similar supranational projects elsewhere (particularly ASEAN, but also the AU, OAS, SCO, SAARC, LAS, etc.), and the rest of world.
Download the Analytical Dossier AD_2_2019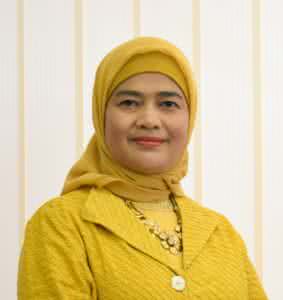 Prof. Melda Kamil Ariadno (SH, LLM, PhD) is a Professor of International Law at the Faculty of Law Universitas Indonesia, Jakarta. She is currently the Dean of the Faculty of Law Universitas Indonesia and the Head of Center for Sustainable Ocean Policy. She obtained her bachelor's degree from Universitas Indonesia in 1992. Then, she received both her LL.M. and Ph.D. from the University of Washington in 1995 and 2011, respectively.
She has served as legal expert for several governmental bodies among others the Ministry of Marine Affairs and Fisheries.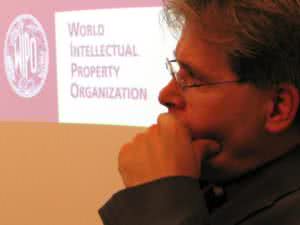 Prof. Anis H. Bajrektarević is chairperson and professor in international law and global political studies, Vienna, Austria.  He has authored six books (for American and European publishers) and numerous articles on, mainly, geopolitics energy and technology. For the past decades, he has over 1,200 hours of teaching on the subject International Law. Two of his books are related to cyber space, cyber law and cyber wrongdoings.
Professor is editor of the NY-based GHIR (Geopolitics, History and Intl. Relations) journal, and editorial board member of several similar specialized magazines on three continents.
His 7th book is to be realised in New York in December.