Author: Marco Ghisetti – 30/04/2022
THE ISLAND AND THE CONTINENT:
A NEO-CLASSICAL APPROACH TO COUNTER-HEGEMONY
by Marco Ghisetti
This article proffers an understanding of the rise of American hegemony and of the ongoing counter-hegemonic struggles through the lens of classical geopolitics. Indeed, the discipline of classical geopolitics was defined at the beginning of the "post-Columbian" world in order to understand the geo-historical era that had begun, and to prescribe strategies accordingly. The beginning of the post-Columbian period witnessed the clash between the hegemon Great Britain and the so-called "revisionists" power of Germany, Russia and Japan, as well as the birth of the American hegemony. Further, as the 21st century is a "post-Columbian" world, a neo-classical approach can be useful in understanding the ongoing struggle between the United States' attempts to protect its hegemony against "revisionist powers'" (mostly Russia and China) counter-hegemonic struggles.
Continue reading, please download the Analytical Dossier AD_14_2022 ISSN 2704-6419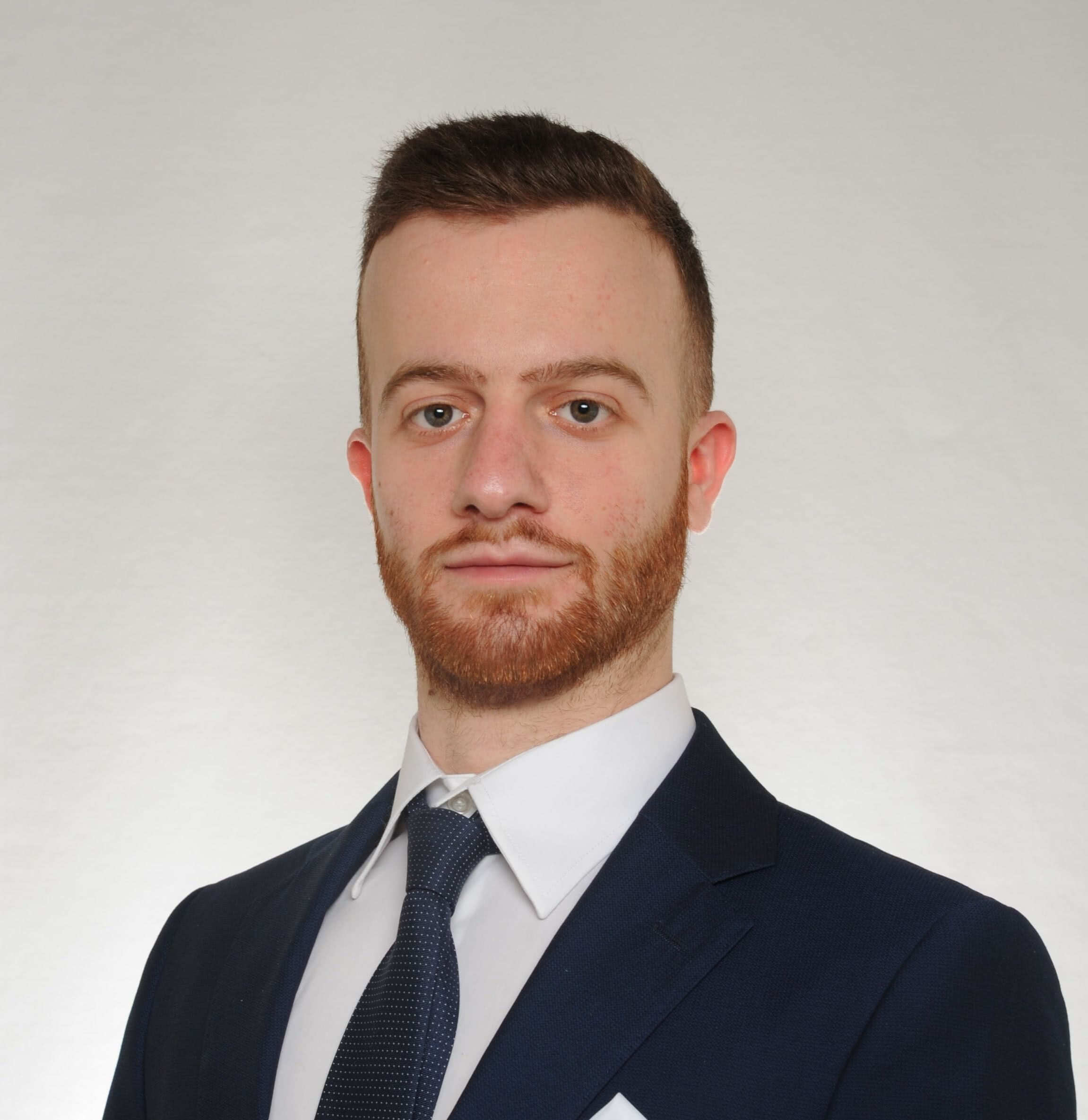 Marco Ghisetti is a graduate in World Politics and International Relations and in Philosophy, with working and studying experiences in Europe, Russia, and Australia. He is head of the "Anglo-Saxon Area" and lecturer at the think tank CeSEM, researcher and author at the journal of geopolitics Eurasia, editor-in-chief of the "Classics" of geopolitics book series at Anteo. He is author of dozens of peer-reviewed papers and of the monograph "Talassocrazia", preface by Leonid Savin, Anteo, 2021. His writings have been translated into major European languages and in Persian.