Author: Celestino Victor Mussomar – 24/03/2021
Reading the book by Paolo Costa entitled The Post-secular city: the new debate on secularization (2019), you can breathe the air of a complete radiography on secularization, an often complex and elusive theme due to the exegetical diversification of the authors. Costa juxtaposes the different visions creating a symphonic atmosphere and offers us a reading key without which it would not be easy for the same authors to approach them. The reader finds a systematic and argumentative capacity as well as the sharp and clear balance between secularization, christianity, theology and philosophy. Secularization in the philosophical tradition is a topic that has been viewed both with pessimism (J. G. Hamann, J. W. Goethe, J. G. Herder, L. Strauss, C. Schmitt, K. Löwith, D. Martin) and with optimism (G. Vattimo). Costa's thesis suspends, if necessary temporarily, the concept of secularization which in modernity is contested for the pretense of showing the paradigm shift (Costa, 209-211). For Costa: «In the absence of a better lexical alternative, which is not yet on the horizon, a moratorium of a few years in the scientific use of the term would probably be the most logical choice» (Costa, 211). This thesis is presented in the wake of Owen Chadwick. The book consists of eight chapters corresponding to two parts: one for the deconstruction of the theorem of secularization, the other for maintenance, and at the end he presents his thesis on the suspension of secularization.
Continue reading, please download the Analytical Dossier AD_13_2021 ISSN 2704-6419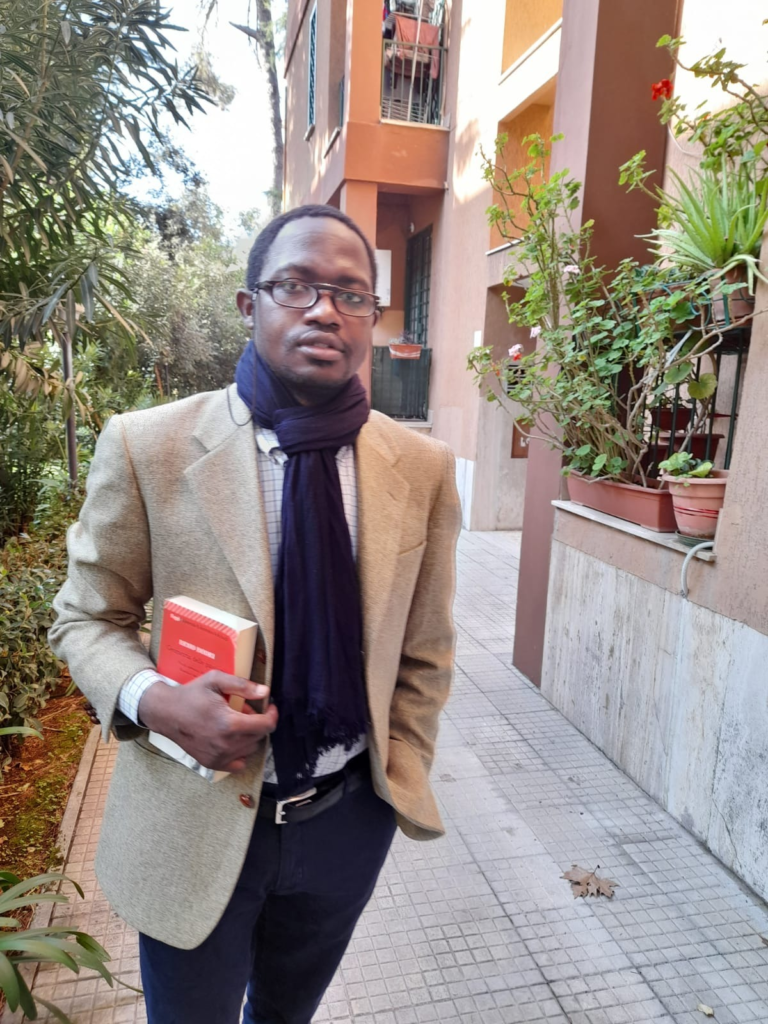 Celestino Victor Mussomar – He has a Ph.D in History and Social Philosophical Sciences from the University of Rome Tor Vergata and obtained his second Ph.D in philosophy at the Pontifical Athenaeum Sant'Anselmo of Rome. He taught contemporary political thought at the Saint Bonaventure theological faculty of Rome. He is member of the Italian Society of Critical Theory-SITC and founding member of CeSAI- Centre of African Studies in Italy.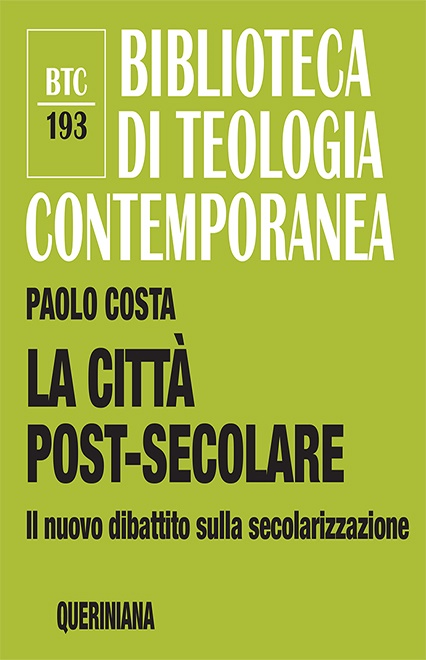 Paolo Costa – La città post-secolare. Il nuovo dibattito sulla secolarizzazione 193ISBN 978-88-399-0493-5 , Queriniana 2019
Celestino Victor Mussomar, Paolo Costa e la sospensione del concetto di secolarizzazione SFI Sezione di Sulmona Giuseppe Capograssi [online] ISSN 2281-6569 – gennaio 2021-translated from Italian by Caleb Echonyi Omamo.