Author: Marco Ghisetti – 13/03/2021
This article explores from a realist perspective the geopolitical function that the world's three Mediterraneans play in the struggle for world power. The three Mediterraneans identified by Yves Lacoste are in fact the largest macro-regions a local power can impose its hegemony on, thus maximising the influence such a power is able to project onto the world. By following a comparative study, this article notes that while the American Mediterranean remains firmly under US control, the Asian and European Mediterraneans are turning into "discharge zones" for international tensions, namely places where the most important matches for world domination will be played out.
Continue reading, please download the Analytical Dossier AD_09_2021 ISSN 2704-6419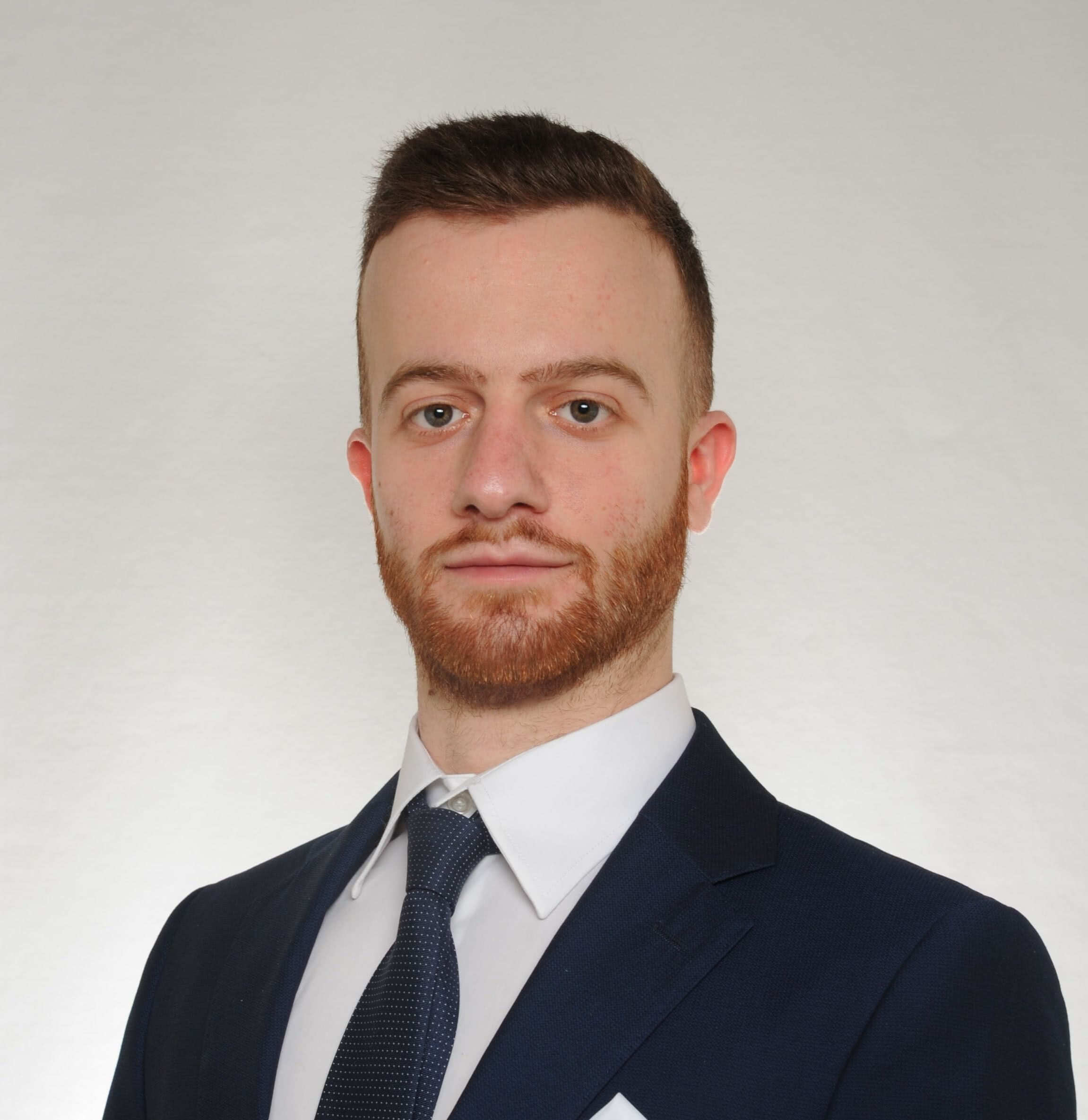 The Author – Marco Ghisetti is a graduate in World Politics and International Relations and in Philosophy, with working and studying experiences in Europe, Russia and Australia. He is author of some dozens of papers, articles and analyses, which have been published in several journals and platforms, such as "Eurasia. Rivista di studi geopolitici", "Osservatorio Globalizzazione", and "Vision & Global Trends". He mostly deals with Theoretical and Practical Geopolitics, Sea Power, Neo-Eurasianism, EU-Russian relations, and Political Theory.