Author: Julia Wurm – 27/11/2020
Europe's Cyber Resilience
A False Sense of Security in the Private Sector as a Warning Sign and Means to Assess the Effectiveness of Cyber Security Awareness Measures
In today's world, no organization or enterprise is completely safe from cyber-attacks or their possible consequences. In fact, one may even argue that the effects of Cyber Security incidents on our increasingly interconnected world have the potential to negatively affect every single individual on this planet. As a result, and aided by a progressively complex landscape of regulatory and legal requirements in this field and beyond, raising awareness of Cyber Security threats and, by extension, building Cyber Resilience, have developed from a traditionally rather technical matter into an increasingly important strategic topic for businesses, on the one hand, and into a critical diplomatic challenge for States, on the other hand.
The EU Network and Information Security Directive was the first piece of EU-wide Cyber Security legislation and aims to enhance Cyber Security across the EU. The national supervision of critical sectors, such as energy, transport, water, health, and critical digital service providers, including online market places, as well as the enhancement of national Cyber Security capabilities and facilitation of cross-border collaboration, are the key topics covered by the NIS Directive.[1] Moreover, the NIS Directive is part of the EU Cyber Security Strategy, which states "achieving Cyber Resilience" as one of its five priorities.[2] However, the fact that the NIS Directive was only adopted in 2016, with a deadline for national transposition by EU member States as recent as May 9, 2018, illustrates that Cyber Security and Cyber Resilience are relatively new topics in international collaborative efforts surrounding security and stability in Europe. One may argue that this recency inherently implies a certain lack of preparation for Cyber Security incidents; thus, vulnerability.
---
[1] ENISA. NIS Directive. n.d. https://www.enisa.europa.eu/topics/nis-directive (accessed June 25, 2020).
[2] European Commission. EU Cybersecurity plan to protect open internet and online freedom and opportunity. February 7, 2013. https://ec.europa.eu/commission/presscorner/detail/en/IP_13_94 (accessed June 25, 2020).
Continue reading, please download the Analytical Dossier AD_31_2020 ISSN 2704-6419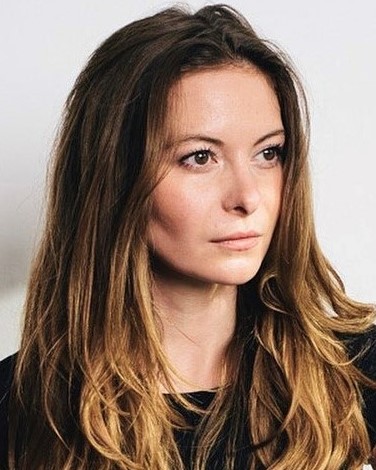 Julia Wurm is a Vienna-based specialist in cyber security and the EU cyber legislation.