Author: Prof. Anis H. Bajrektarević – 30/11/2018

Following the latest events in the Black Sea two old questions are reappearing. Both are inviting us for a repeated elaboration:
If a Monroe doctrine (about the hemispheric security exclusivity) is recognised at one corner of the globe, do we have a moral right or legal ground to negate it at the other corner?
Clearly, the 'might-makes-right' as a conduct in international relations cannot be selectively accepted. Either it is acknowledged to all who can effectively self-prescribe such a monopoly of coercion, or it is absolutely condemned as contrary to behaviour among the civilised nations.
Next to the first question is a right of pre-emption.
It is apparent that within the Black Sea theatre, Russia acts in a pre-emptive and defensive mood. For the last 25 years, all the NATO interventions were outside its membership zone; none of the few Russian interventions over the same period was outside the parameter of former USSR.
Before closing, let's take a closer look on the problem from a larger historical perspective.
Download the Analytical Dossier AD_1_2018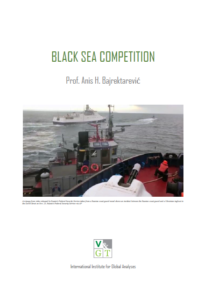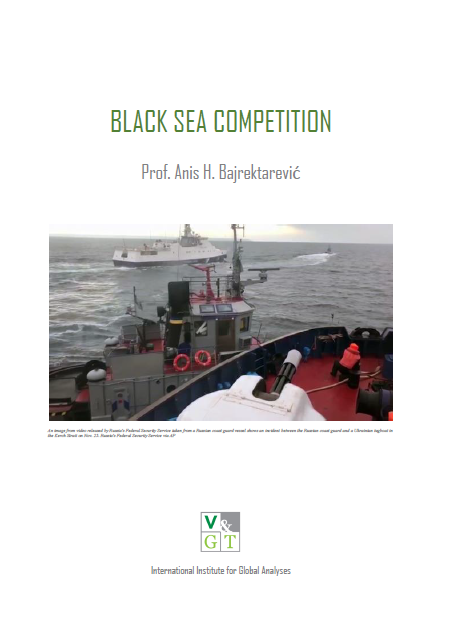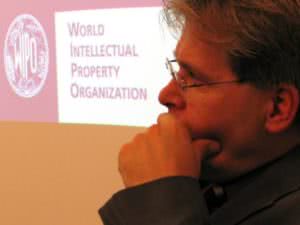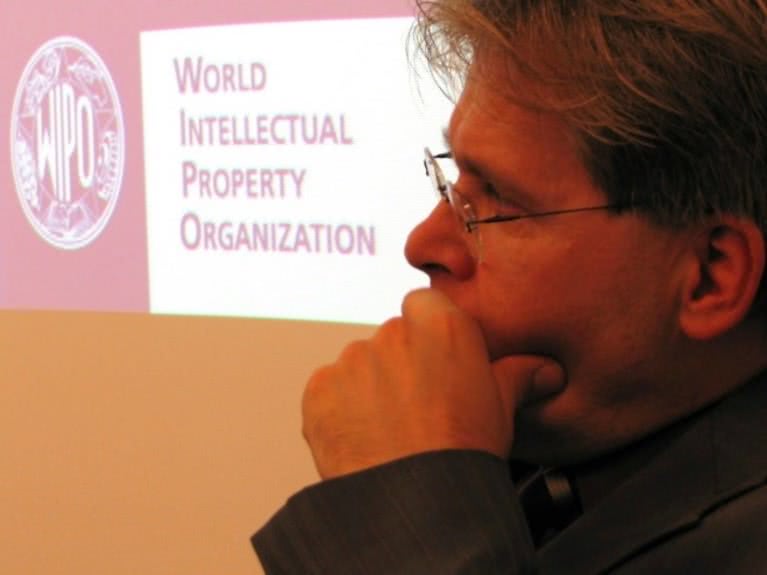 Prof. Anis H. Bajrektarević,
 Author is chairperson and professor in international law and global political studies, Vienna, Austria.  He has authored six books (for American and European publishers) and numerous articles on, mainly, geopolitics energy and technology. For the past decades, he has over 1,200 hours of teaching on the subject International Law and Relations (including both Kiev and Moscow).
 Professor is editor of the NY-based GHIR (Geopolitics, History and Intl. Relations) journal,
and editorial board member of several similar specialized magazines on three continents.
His 7th book, 'From WWI to www. – Europe and the World 1918-2018'  is to be realised in December.