Author: Vision & Global Trends – 02/12/2019
On the margins of a major international media conference taking place in a very heart of Europe, metropolitan city of Prague, Dr. Tiberio Graziani (Rome-based Visions & Global Trends – International Institute for Global Analysis, President) and Dr. Sofija Bajrektarevic (Culture for Peace, Program Director) have converged and thoroughly talked over topics of their mutual interests. Italian partner stated many complementarities in the scope of the V&GT Institute's work with those of the Culture for Peace. By the next round of their bilateral talks at that international event, both sides agreed to elevate in the scientific cooperation, by signing their respective Memorandum of Understanding.
This MoU will enable both parties to enhance their exchanges of information and of best practices, to mutually promote applied science works complementary to each side as well as to effectively plan their joint undertakings in Italy, Austria and elsewhere within the EU.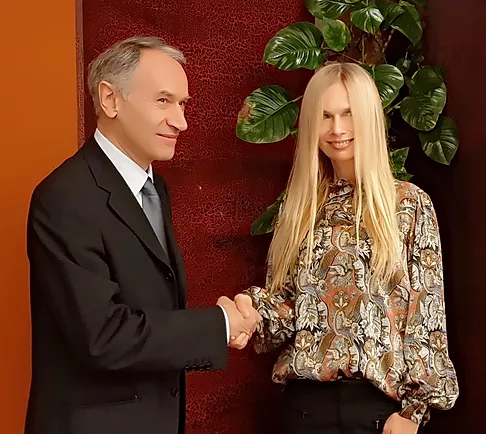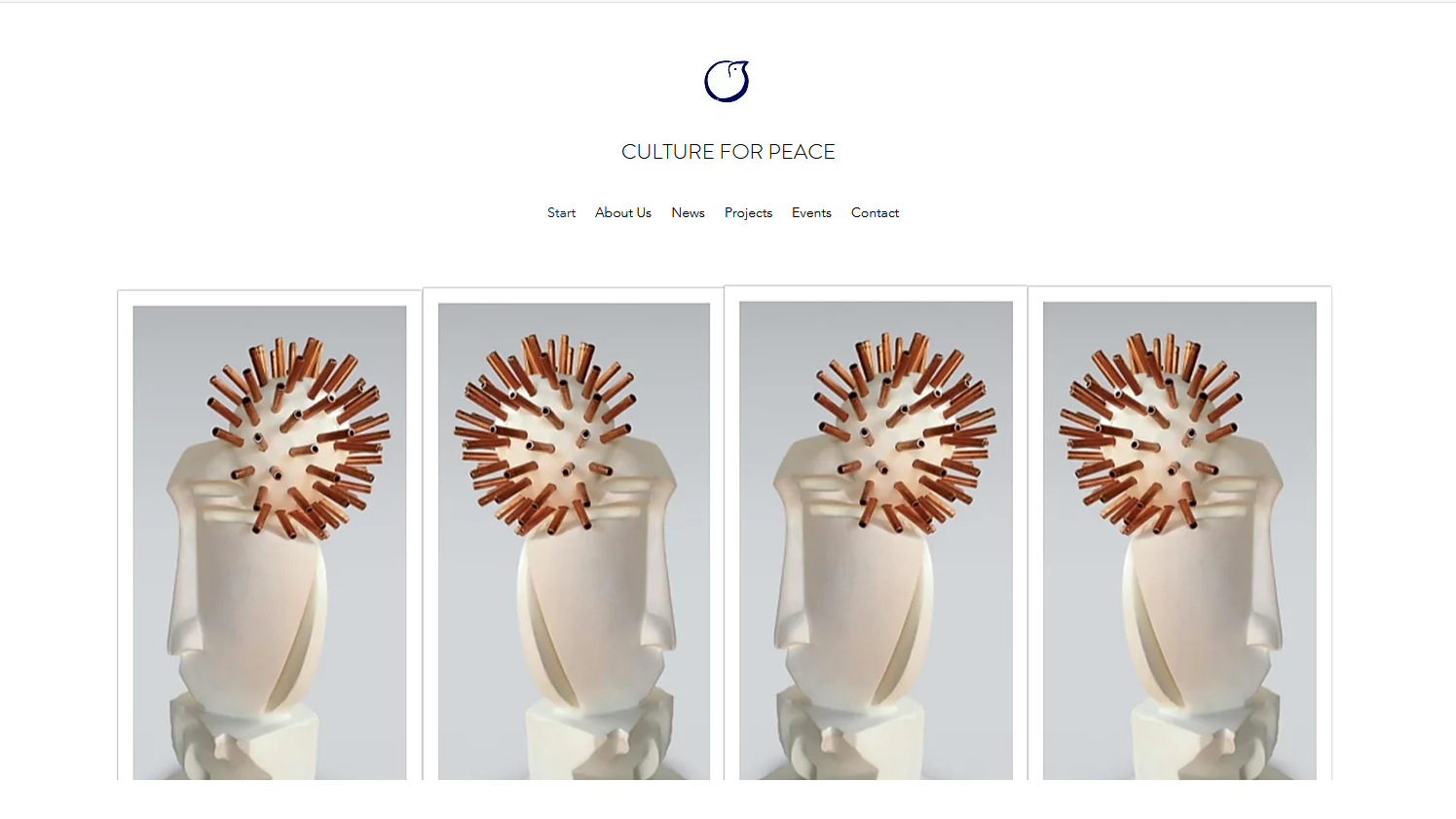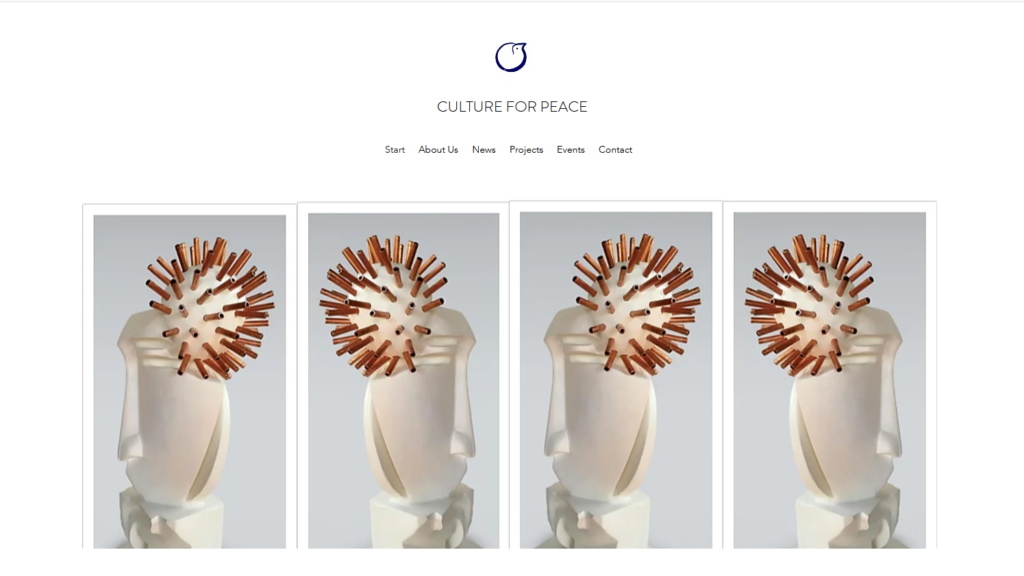 Unifying Potentials for the Future – Culture for Peace (UPF – Culture for Peace) is a comprehensive initiative that aims to create a dynamic platform for our common sustainable future. It is to architecture a global reach by enabling talented and engaged individuals (as well as institutions and associations) from various fields of culture (science, arts, sports, and the like), to support sustainable balanced and harmonious societies.