Author: Carlos Pereyra Melé – 03/03/2019
Latin American bicentennials and strategic thinking in the 21st century
Summary
The following work presents the major challenges of the international agenda for these Latin American Bicentennial times of independences that demands an authentic strategic thinking from our reality and with an originality which does not derivates from models from other continents.
Globalization is inseparable from the regionalization processes to balance its effects and to achieve a world that leads to an International Community far away from all Unilateralism. This requires a compromised analytical vision located in a space: ours, of the South American Continent.
Continue reading, download the Analytical Dossier AD_11_2019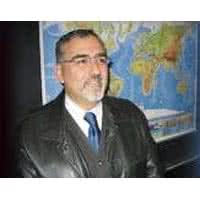 Carlos Pereyra Melé, Chairman at www.dossiergeopolitico.com / International and Geopolitical analyst.