Author: Vision & Global Trends – 03/09/2020
Vision & Global Trends recommends you to attend in Remtech Europe DIGITAL EDITION for next 21-25 September 2020.
Remtech Europe is a big environmental conference & trade fair that would go in DIGITAL this year so that you may participate directly, follow the case studies, ask questions to panelists, interact with chairs directly from your country (office or home).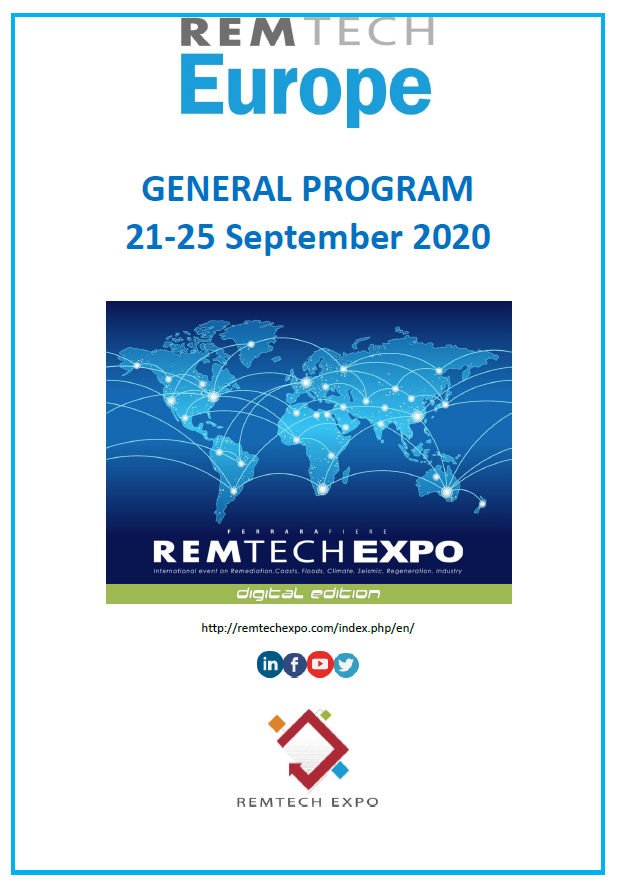 SEE the AGENDA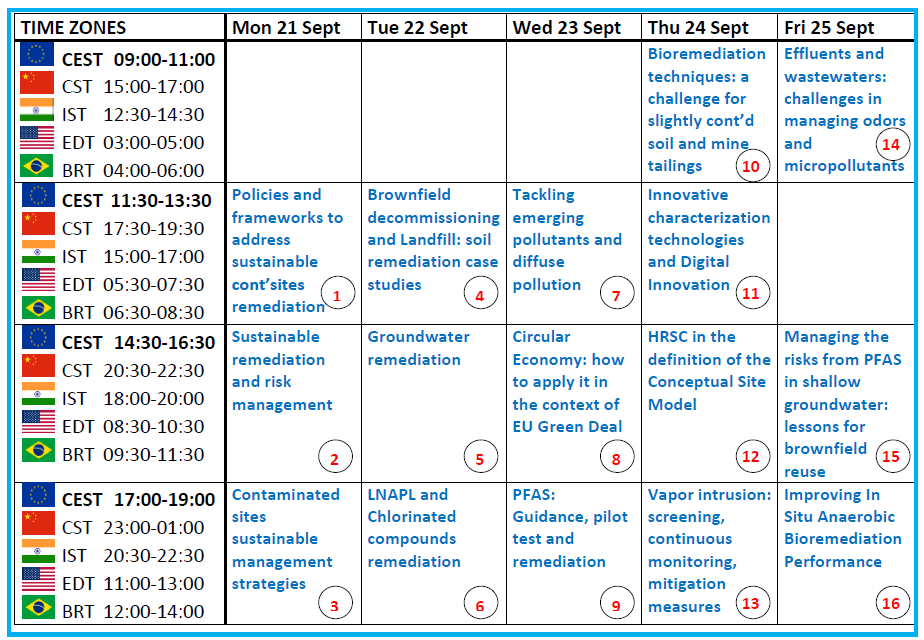 JOIN FOR FREE (no fee) BEFORE 16th September Just put name, email and you would get the password to participate http://remtechexpo.com/index.php/en/ 300 virtual seats available, first arrived first served!