Author: Andrej Arkadjev – 29/06/2019
Leading educational and scientific organizations that will start working in cooperation with the Era technopolis will be involved in its development.
According to the Advisor to the Minister of Defense of the Russian Federation – Andrej Il'nitskij – the Russian military department is aimed at creating weapons with artificial intelligence. He announced this at the site of the Patriot Park Convention Center in the framework of the Army-2019 military-technical forum.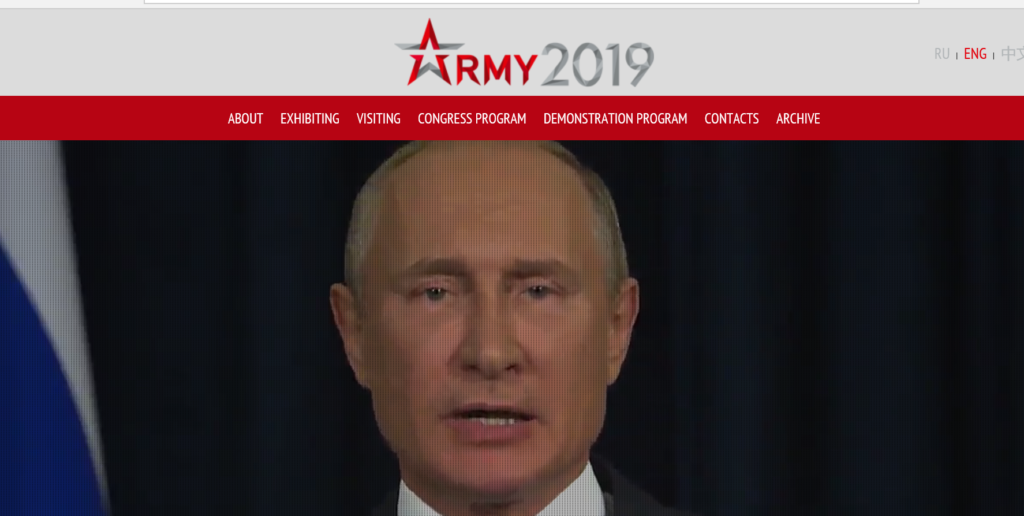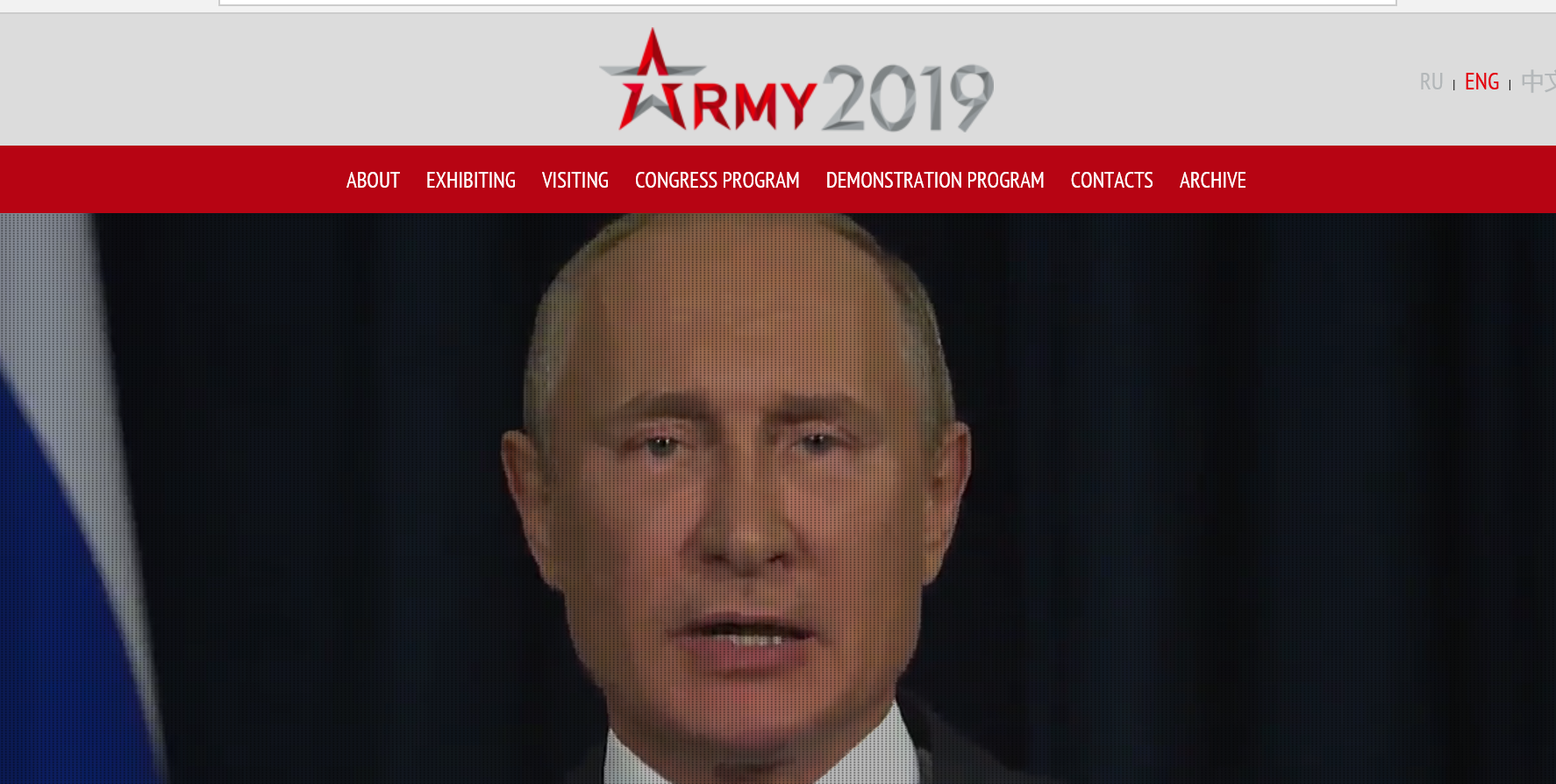 High-tech educational institutions, including the Era Technopolis, will be involved in the development of artificial intelligence.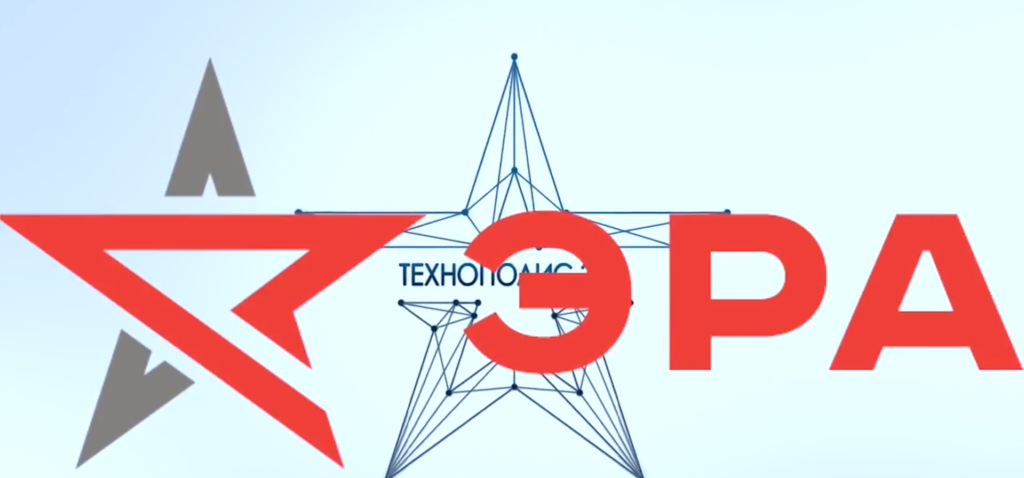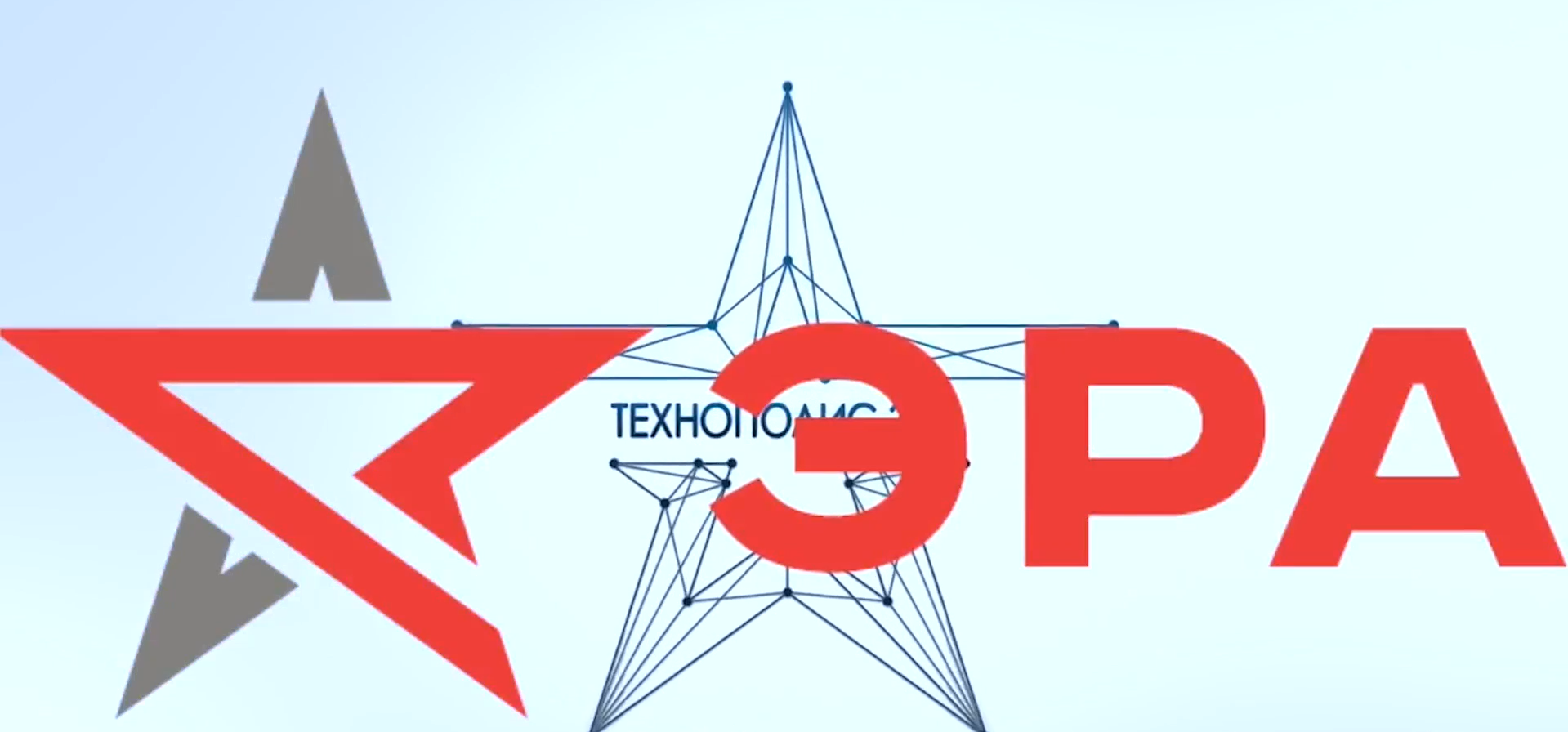 "Artificial intelligence constitues a very important component in its application to the information sphere, the sphere of what is now called by many people the undeclared war that is already underway" Il'nitskij said speaking at a conference on artificial intelligence on June 28.
Academicians of the Russian Academy of Sciences, rectors of leading Russian universities, representatives of defense industry enterprises also spoke at the conference.
Source: Телеканал "Звезда" – TV "Zvezda"