Author: Juan Martin González Cabañas – 09/08/2020
On Tuesday, August 4, the outstanding video-conference "Latin America – Russia: an Agenda for Constructive Cooperation in the Post-COVID-19 Era" was held organized by the Valdai Club , the Russian Embassy in Guatemala, the AMerican CHAMber of commerce (AmCham), the Central American Parliament (Parlacen) the SIECA (Central American Secretariat for Economic Integration), the United Nations Conference on Trade and Development (UNCTAD) and the CRIES of Argentina (Regional Coordination of Economic and Social Research).
The video conference was attended by Alexis Rodzianko as moderator (president of AmCham Russia) and an outstanding panel of speakers with:
Russian Deputy Foreign Minister Sergei Ryabkov; Nadia de León (chairman of PARLACEN) Melvin Redondo (general secretary of the SIECA); Yaroslav Lissovolik (programme director at Valdai Club); Richard Kozul Wright (director of division on globalization and development strategies UNCTAD); Daniel Russell (Ceo of USRBC) and Lila Roldan Vásquez (head of the CARI –Argentina- Eurasian studies group)
After a brief presentation and comments by the moderator Alexis Rodzianko on the nature of the video-conference and the panelists in it, Russian Deputy-Minister of Foreign Affairs Sergey Ryabkov started the dialogue expressing his satisfaction with the existence of this kind of spaces for reflection in such difficult global times.
Here some quotes of his more outstanding phrases:
•" Russia and the United States continue their dialogue on joint efforts to combat the pandemic, and this is good news".
• "Washington, however, does not abandon its claims for global hegemony. This poses a threat to international stability and security."
He stated the need to increase channels of cooperation when the coronavirus is ravaging the entire planet, for the first time in humanity, it faces a threat that affects the entire planet, this poses a dramatic challenge, the frustrating statistics of Covid- 19 have the same effects as a war, this era requires the consolidation of international efforts together and that Russia hopes that large-scale cooperation can act as a vector for a more multipolar world.
He also denounced international actors, the countries that privilege self-interest over those of the international community in times of crisis due to the pandemic. He cataloged irresponsible and short-sighted countries that ignoring the UN declarations, mainly the western powers, continue with sanctions measures to other countries, sanctions that hinder the acquisition of medical supplies and assistance, including Latin American countries (Cuba and Venezuela as the 2 main cases), without even foreseeing the lifting of sanctions even for the time of the pandemic.
---
Continue reading, please download the Seminar Publications Series SPS_05_2020 ISSN 2704-8969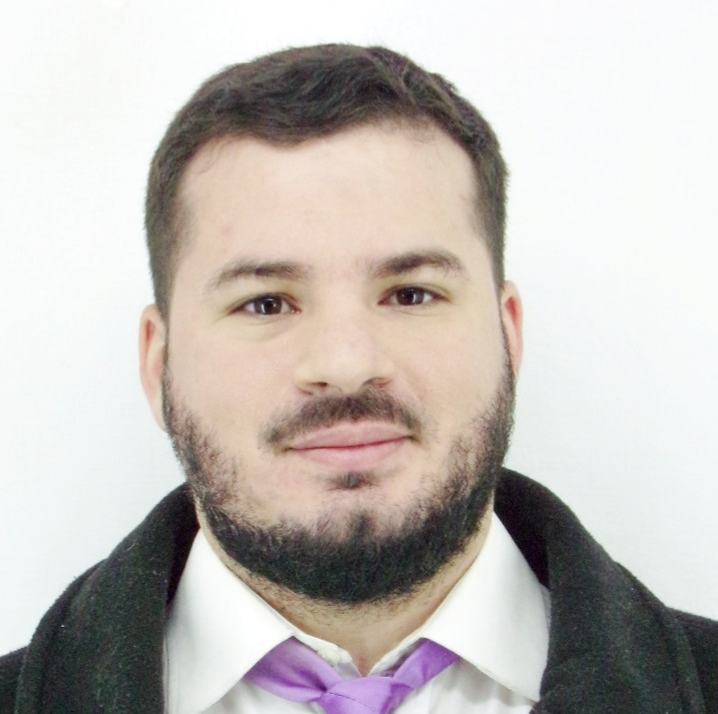 Juan Martin González Cabañas – Analyst at Vision & Global Trends. International Institute for Global Analyses and Dossier Geopolitico